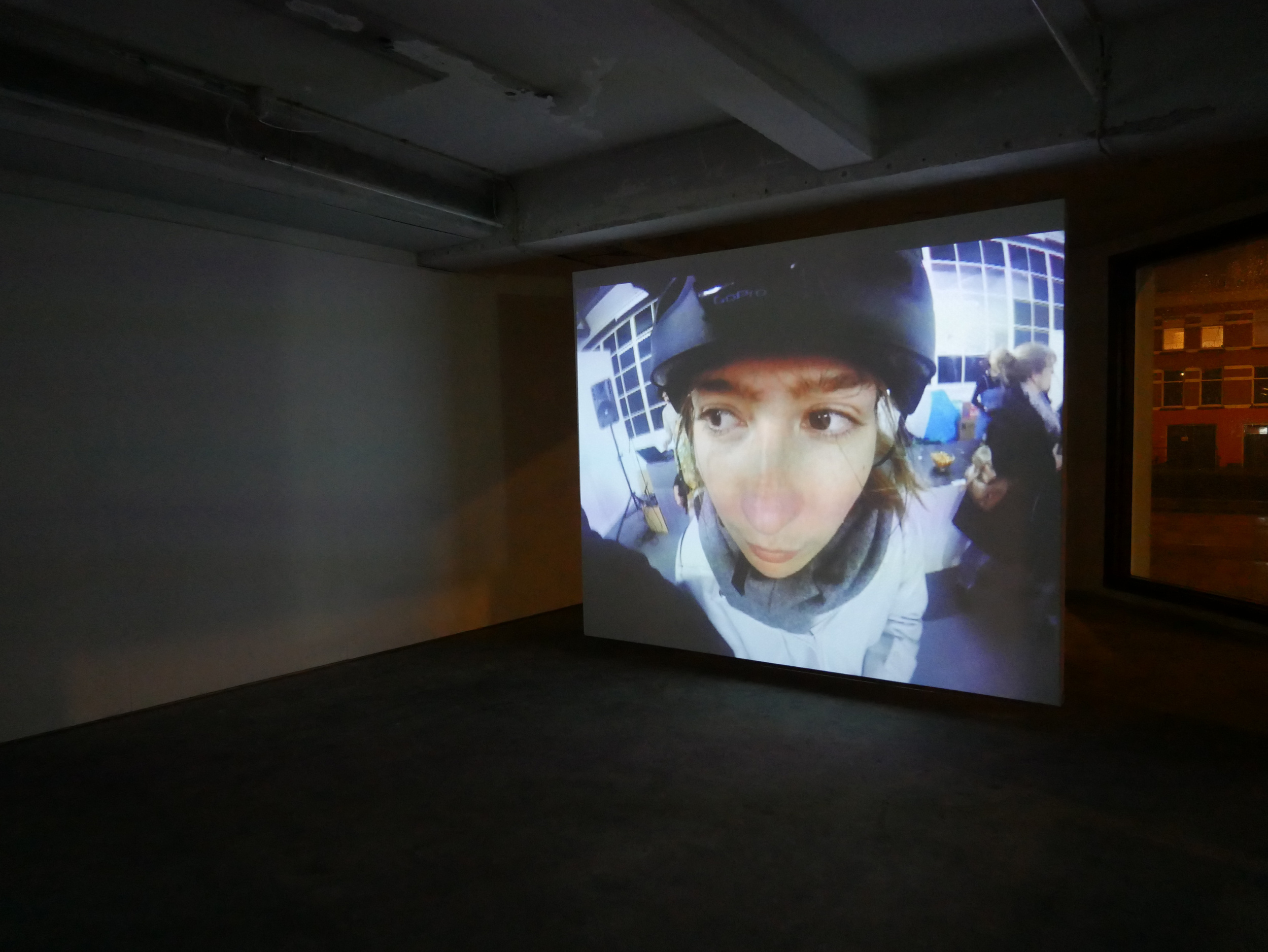 Experiments as a part of exhibition Opening: The Opening Opening.
In a collaborative project Jonas Raps and Beng Yuenyong and me sent various performers out and about to explore and record different art events, each with a different identity and role within the art world.

Cameras were mounted on the performers with various degrees of candidness: such as a GoPro camera mounted on a head, one on a chest and one hidden from view. In our exhibition futility was celebrated, encouraged and presented as a reaction to the serious traditions of networking to advance your artistic practice.